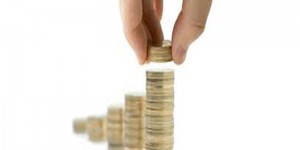 Investment & Trading Securities:-
Our company is engaged in buying and selling of securities.
Providing Loans :- 
Assam Entrade provides various types of financial products in the form of secured loans to Body Corporates .
Real Estate Business
Our company is a lead member of Consortium which is engaged in developing integrated residential Township .