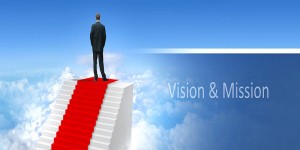 Diversity enriches any large organization and enhances its collective capabilities. A clear, shared vision is a key requisite for sucessful diversity management.
"Our vision is to consistently provide customized financial solutions for value creation and corporate citizenship
We will achieve our vision through:
By fostering teamwork, nurturing talent, enhancing leadership capability and acting with pace, pride, and passion.
By becoming suppliers of choice, providing highest quality financial solutions.
By providing a safe workplace respecting the environment, caring for our commitees and demonstrating high ethical standards.